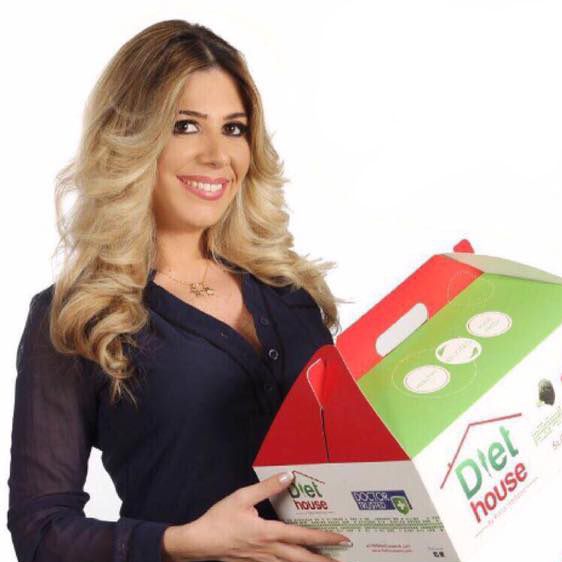 WHO WE ARE …
Diet House, Food Scientist & Dietitian
Slim! Healthy ! Young ?
Then you are at the right place. Diet House is all about you!
Whether you wish to lose weight, increase your calorie levels, control your diabetes, improve your cholesterol or triglycerides levels, ensure a healthy pregnancy ,eat healthy or glow and look younger.
Diet House is not a strict fade diet, but rather a whole way of life!
What do we offer ?..
Diet House consist of a team of highly qualified dietitians monitored by our head dietitian Ms. Rana Haddad, Chefs who work to provide you with lifestyle enhancing nutrition and catering service, your customer service representative that follows up your menus, and ensures you, are fully satisfied with the Diet House experience.
Diet house founded in 2010, is tailor-made house for you, providing with healthy menus of your choice delivered right to your doorstep.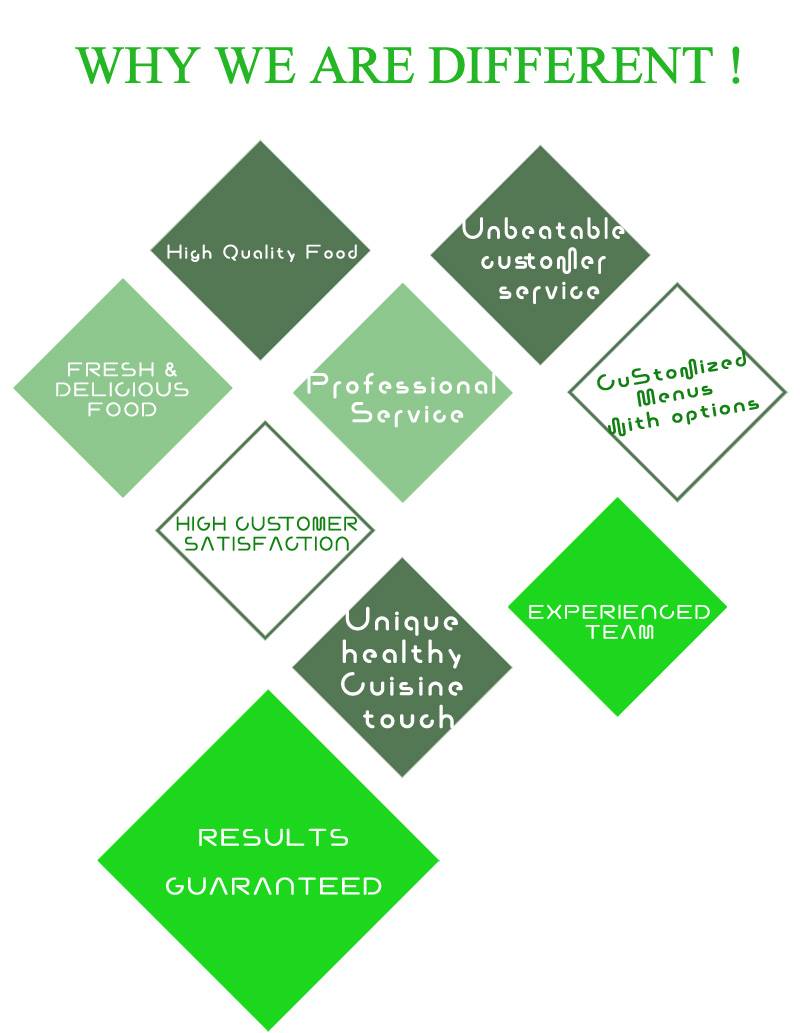 Address: Sin el Fil, Saloumeh, Haddad Bldg, GF, Lebanon
+961 1 496123 / +961 70 313161