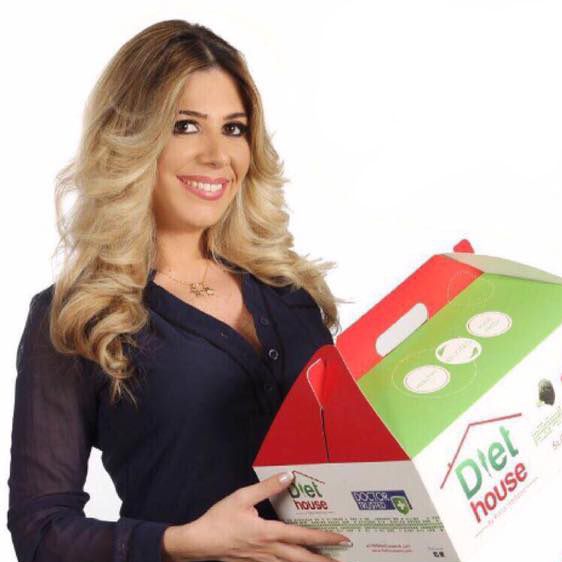 Who we are
Diet House
Hi, i m Rana Haddad, Professional Dietitian  – I would pretend I was in cooking shows in mums kitchen with all my ingredients in tiny glass bowls and be talking out loud to my imaginary camera, having a ball.
Know more
Need an Advice?

 +961 1 496123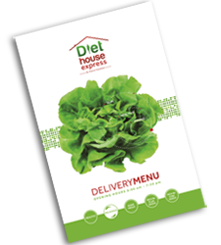 Sign Up for Newsletter
and get free leaflet of Healthy Eating!
How it works?
Our specialists are here to help you reach your goal
Eating habits should be regulated and controlled – only natural organic food will make our body healthy and strong.
Diet is not the only ingredient of a long happy life. Physical excercise is also important for your health and beauty.
See how your life becomes a pleasant adventure, full of bright colors and fun activities. Meet new friends as well.
To keep you on Shape
Healthy Recipes
Wake up excited, happy and passionate about life!
Let every day be a full bouquet of Joy and healthy living
schedule an appointment
Successful story
She changed everything in
my life…
Pretty much my whole life I've been living in a total distress. And it was unclear what seemed to be the reason. Up until my friend showed me your profile in a social network. Then it all clicked in place – I was harming my body with junk food and lazy TV evenings. Thank you for teaching me a healthy lifestyle, excercises and eating
by Rana Haddad
read more stories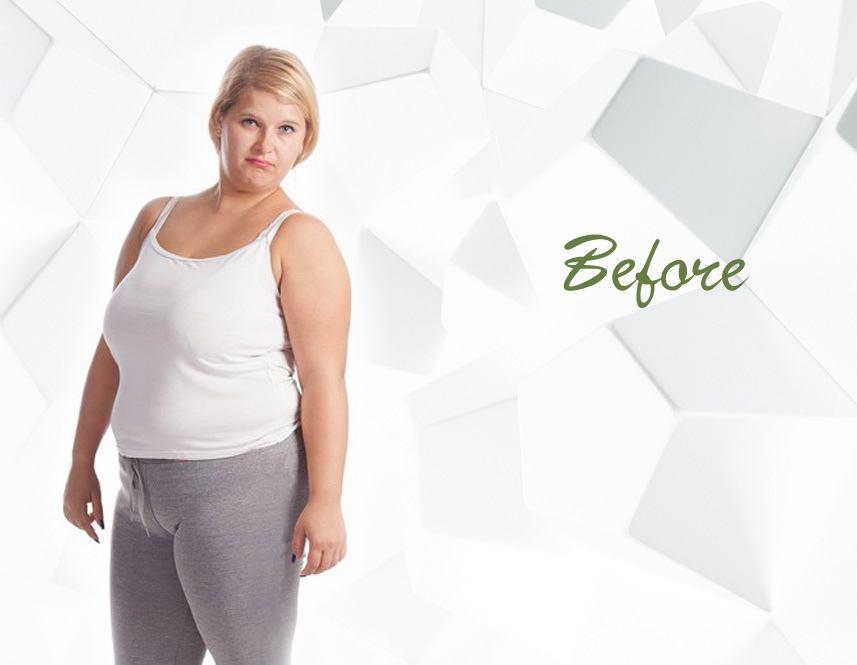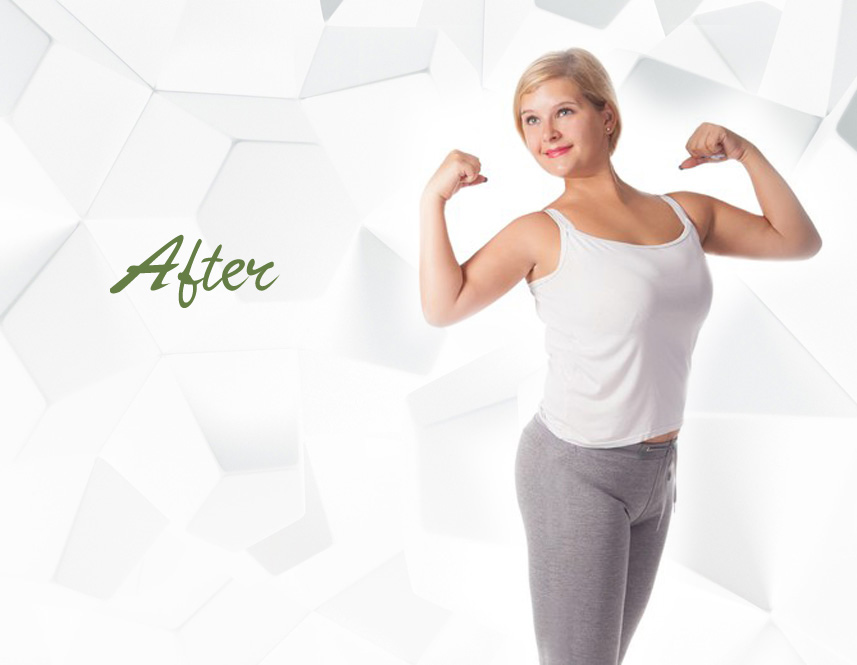 Testimonials

Star Bruno Tabbal is back on track . @ Bruno Tabbal
Be like Stars & Stay in shape ,Join our 5 Diet Plans
And get your beach body all year long